PixAlarm is a real-time video processing server.  Connect your cameras and get access to advanced video functions !
Based upon InPixal algorithms, it offers stable results in all conditions, even in the difficult situations.

Discover PixAlarm functions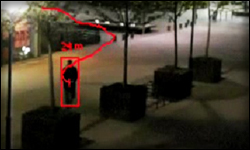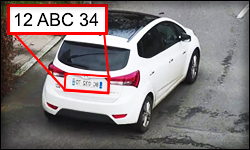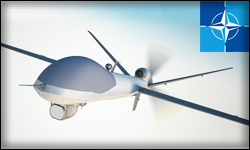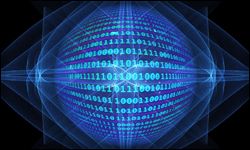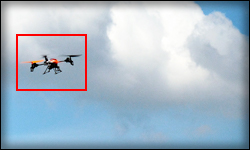 Want to know more ?
PixAlarm is available in various formats, with different capabilities . Know more +.
PixAlarm offers a very powerful and intuitive web interface,   developped to ease configuration and daily usage Know more +.
Want an exhaustive list of all PixAlarm features ? Click here to see all functions.