PixAlarm is a real-time video processing server. Connect your cameras and get access to advanced video functions !
Based upon InPixal algorithms, it offers stable results in all conditions, even in the difficult situations.

PixAlarm is a server that you connect to the network with your existing IP or SDI/Analog cameras. It doesn't need any other physical installation and works with most cameras available on the market.
Then, you can connect to the server's user interface with a web browser and benefit the power of many image enhancement, stabilisation algorithm, video surveillance, face blur, re-streaming, video storer functions and a lot more.
Discover PixAlarm functions
Once connected to the network, the server analyse and enhance continuously the video. It generate in real time the results and interact with your equipments when an event occurs (send email, turn on siren or light, copy files, reorientate PTZ equipments, …). Everything is configurable very easily with a complete web-based user interface.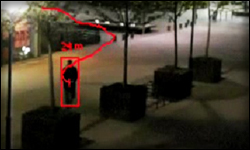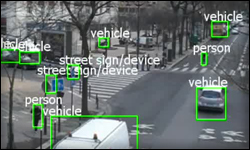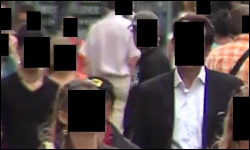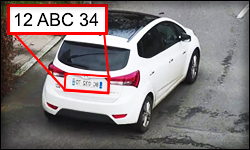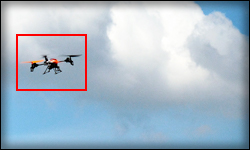 You need a specific function ? Our engineer team is always ready to use its expertise to create the exact algorithm you need, don't hesitate to contact us !
Want to know more ?
PixAlarm is available in various formats, with different capabilities. Read more +.
PixAlarm offers a very powerful and intuitive web interface, developped to ease configuration and daily usage. Read more +.
Want an exhaustive list of all PixAlarm features ? Click here to see all functions.